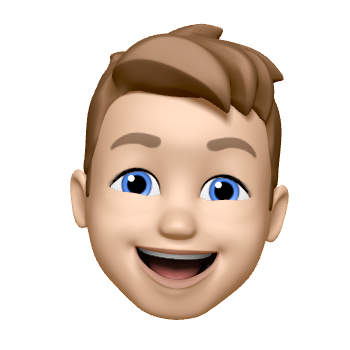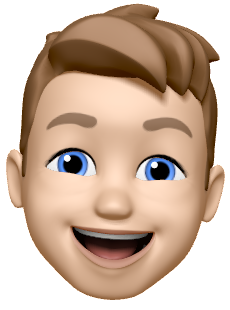 GET IN TOUCH
PROJECTS I CURRENTLY WORK ON
🎧 PumpYourSound.com
Improving web application for music producers. App will help you promote your own music through socials channels.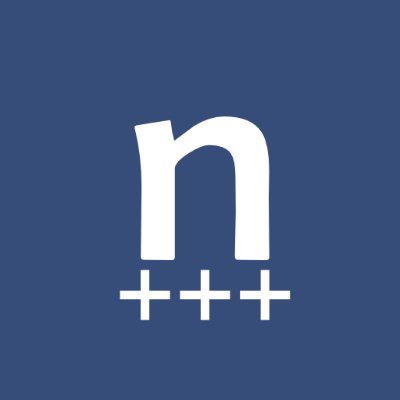 🚙 Mopedauto.cz
Developing custom eshop with moped cars and moped car spare parts.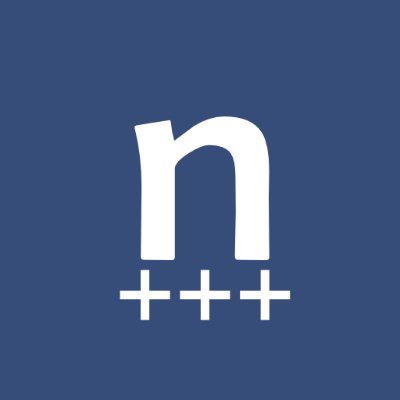 🛒 Headless composable ecommerce Magento2
Learning making ecommerce website using best technologies like composable commerce, MACH architecture, headless...
Using PWA storefrontx.io.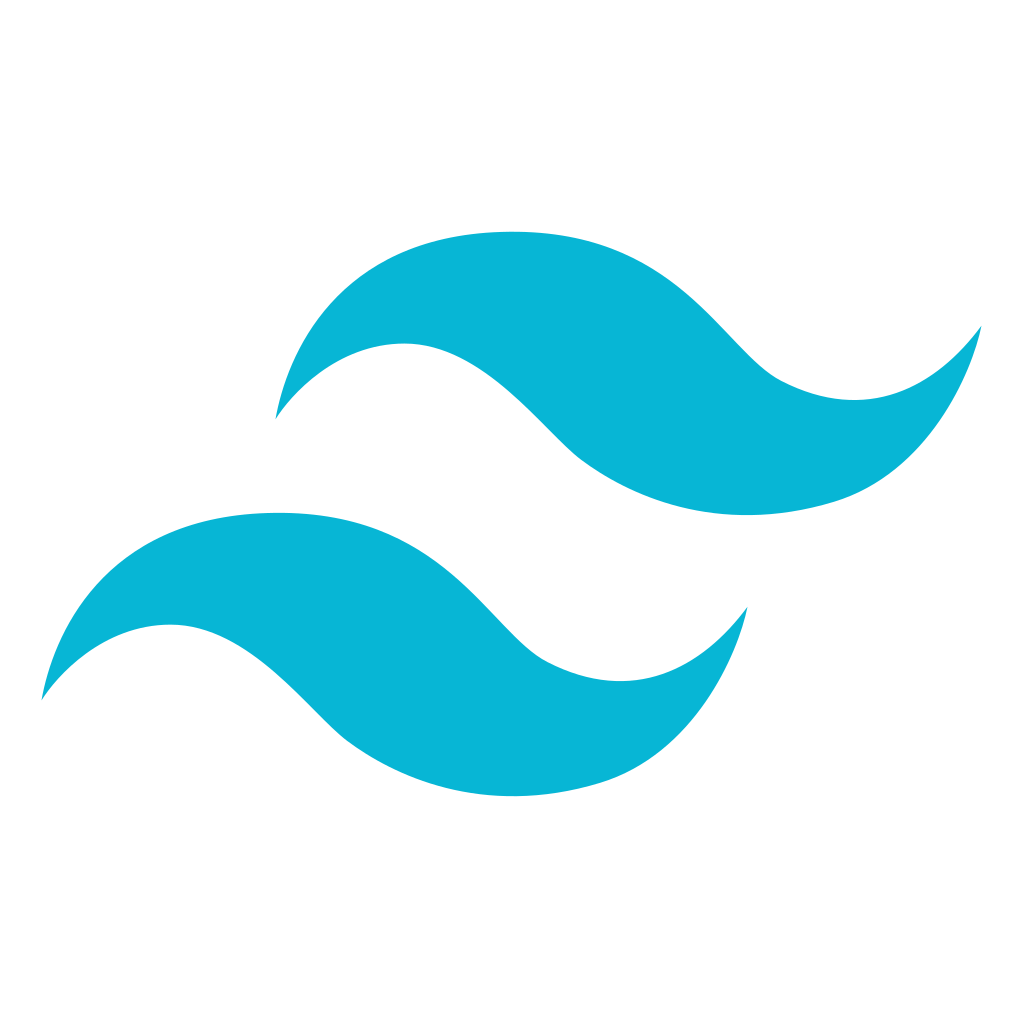 ☝ This website
Improving my own website code, blog, third party connections etc..
View source code
Last release: v1.0.0 - February 23th, 2023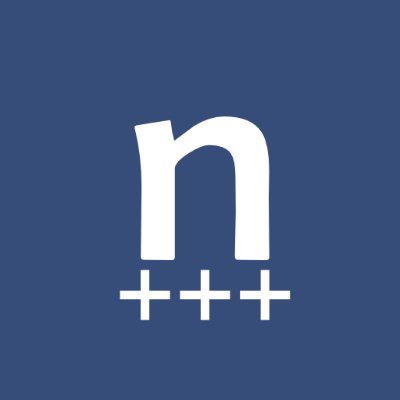 📁 Projects
Visit all projects https://sebelapetr.cz/projects
TIMELINE
August 8th, 2022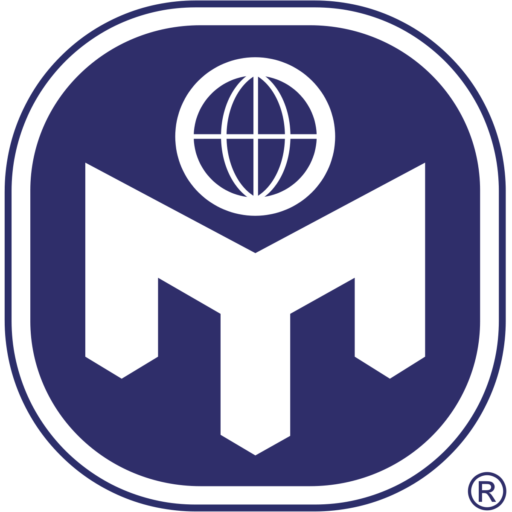 Joined Mensa
I joined community of organization Mensa Czech Republic.
December, 2021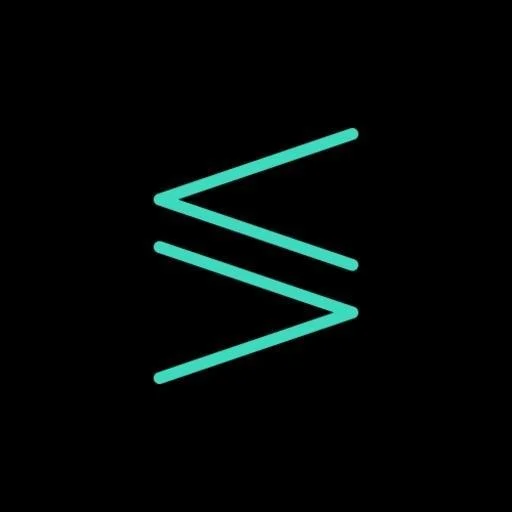 Joined team of SUPERKODERS. My job is primary development of internal systems for clients (logistics management, management of competitions) and Ecommerce websites.
https://superkoders.com/
🔗 Visit SUPERKODERS
December, 2018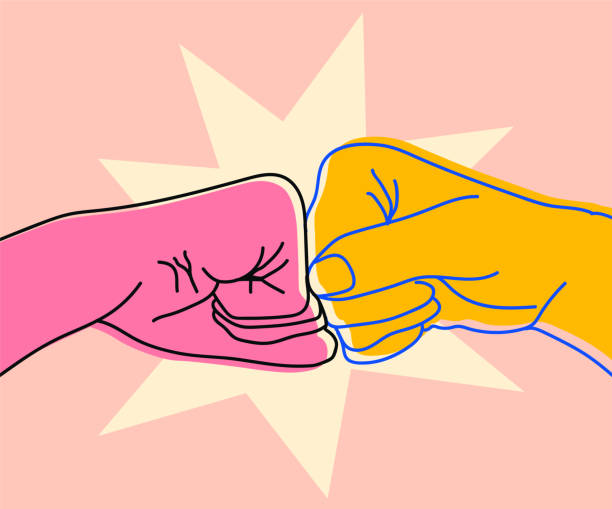 First client
I started making projects for my own clients. You can check actual and past projects in my projects archive.
Visit all projects https://sebelapetr.cz/projects
📁 Visit my projects archive
September, 2018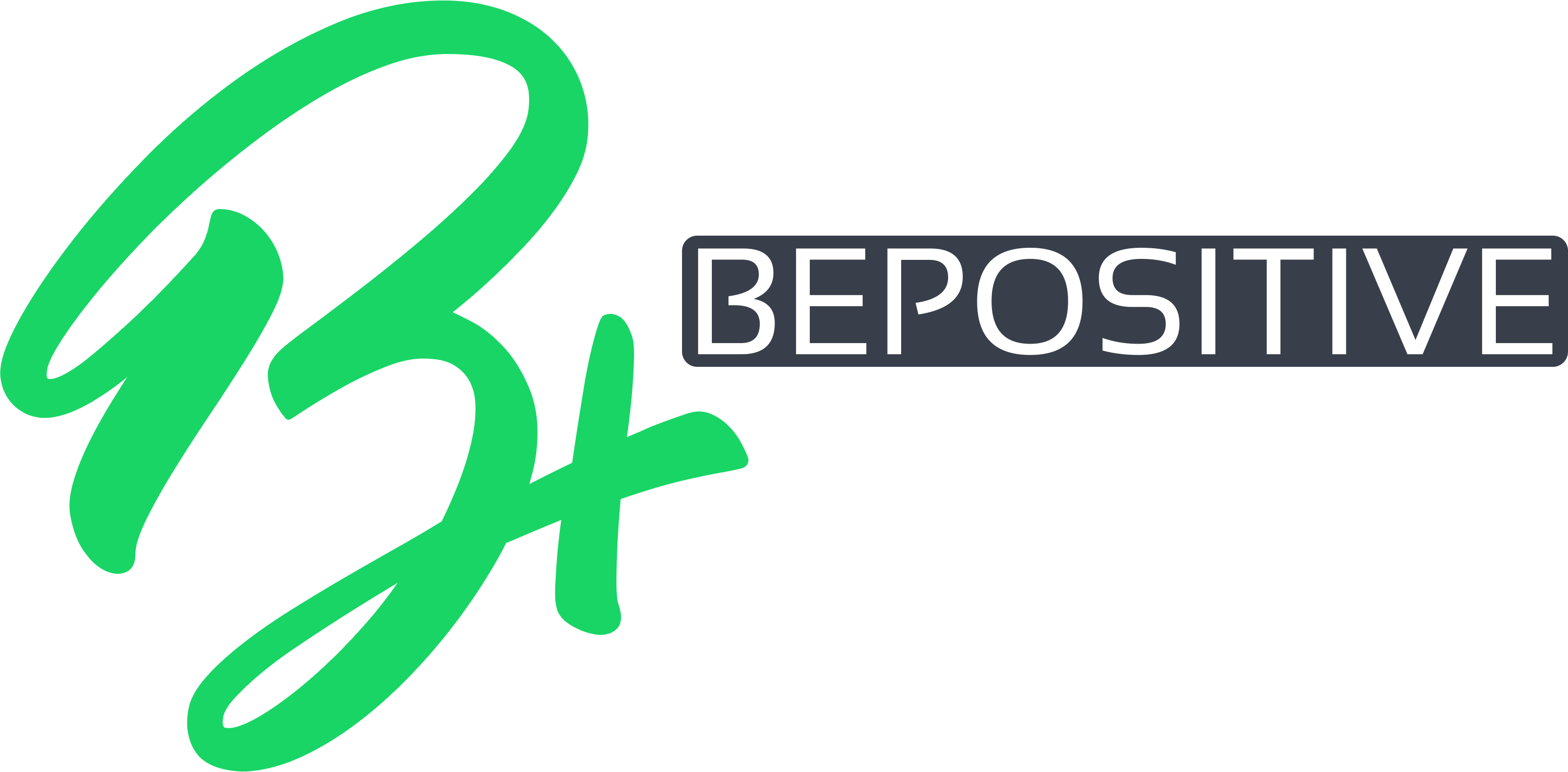 I got my first developer job and started working in company BePositive. I started working with OOP, frameworks, ORMs etc... I was working on web applications, CRMs and Ecommerce websites for clients on request.
https://www.bepositive.cz/
🔗 Visit BePositive
May, 2018

Let the game begin
I finished private high school EDUCAnet Brno and graduated from IT focused on Programming.
June 6th, 2014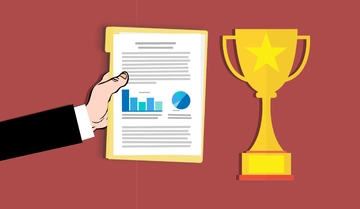 First sign of my future IT journey
I won district schools competition in Information technologies.
June 15th, 1999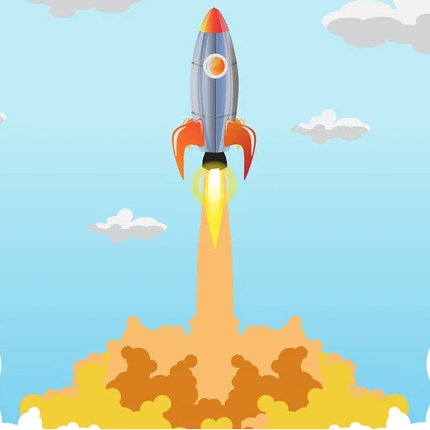 Take off
I was born the 15th of June 1999.
TECHNOLOGIES I USE
Development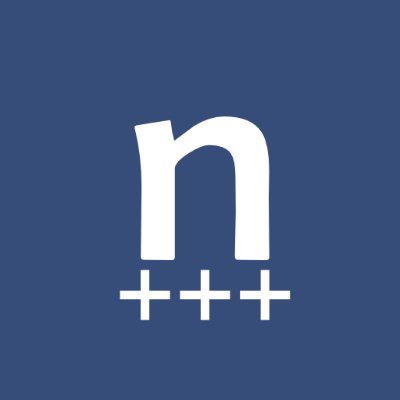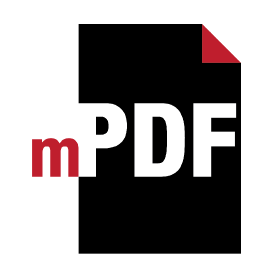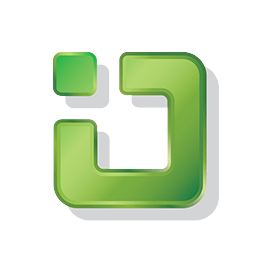 Development (I also worked with)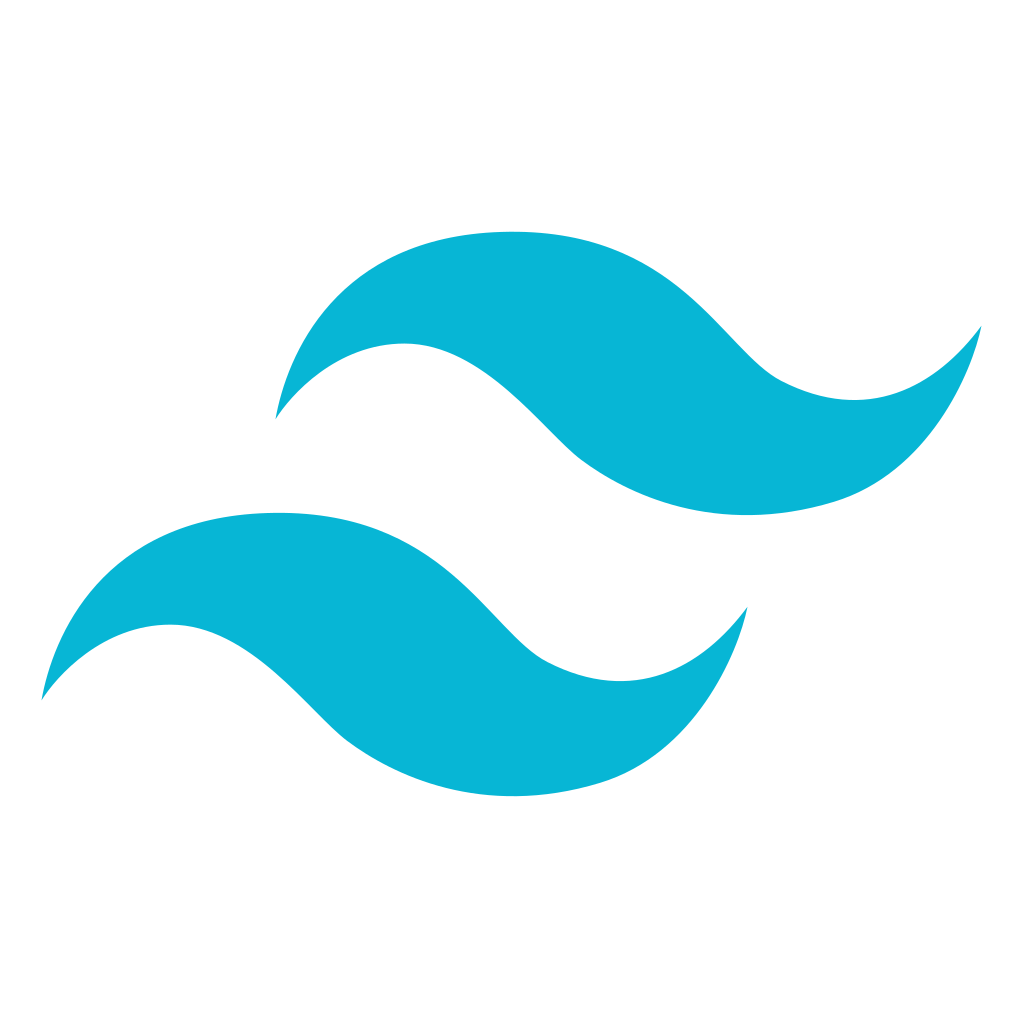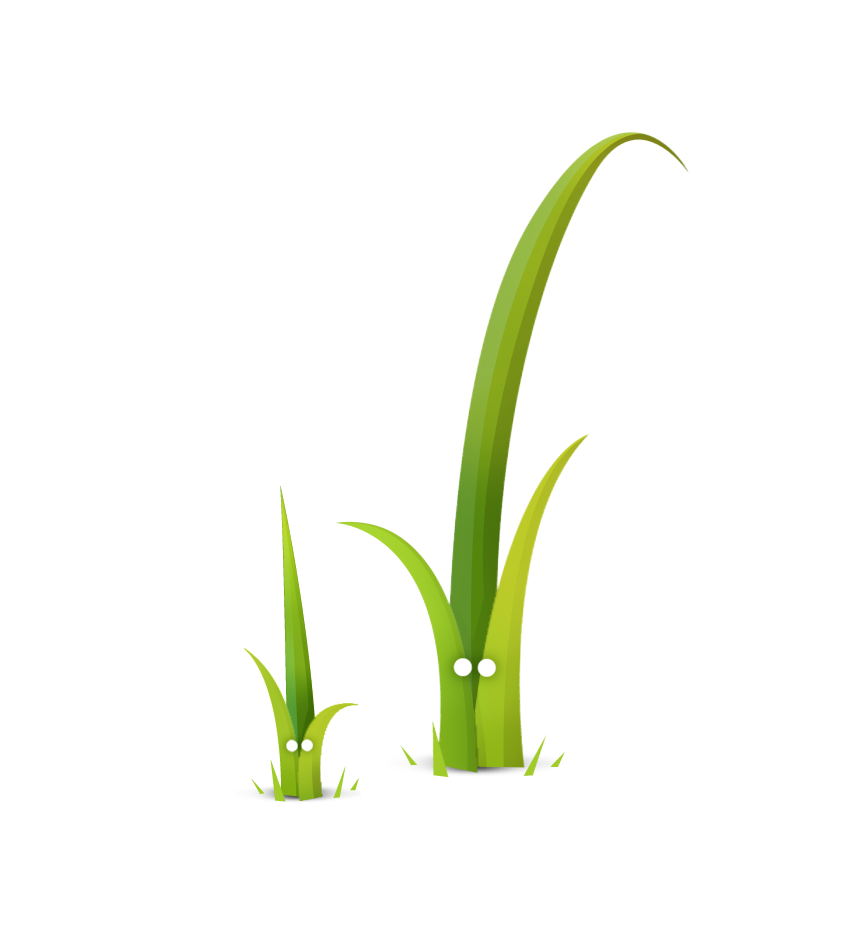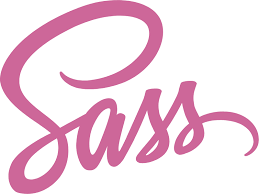 Apps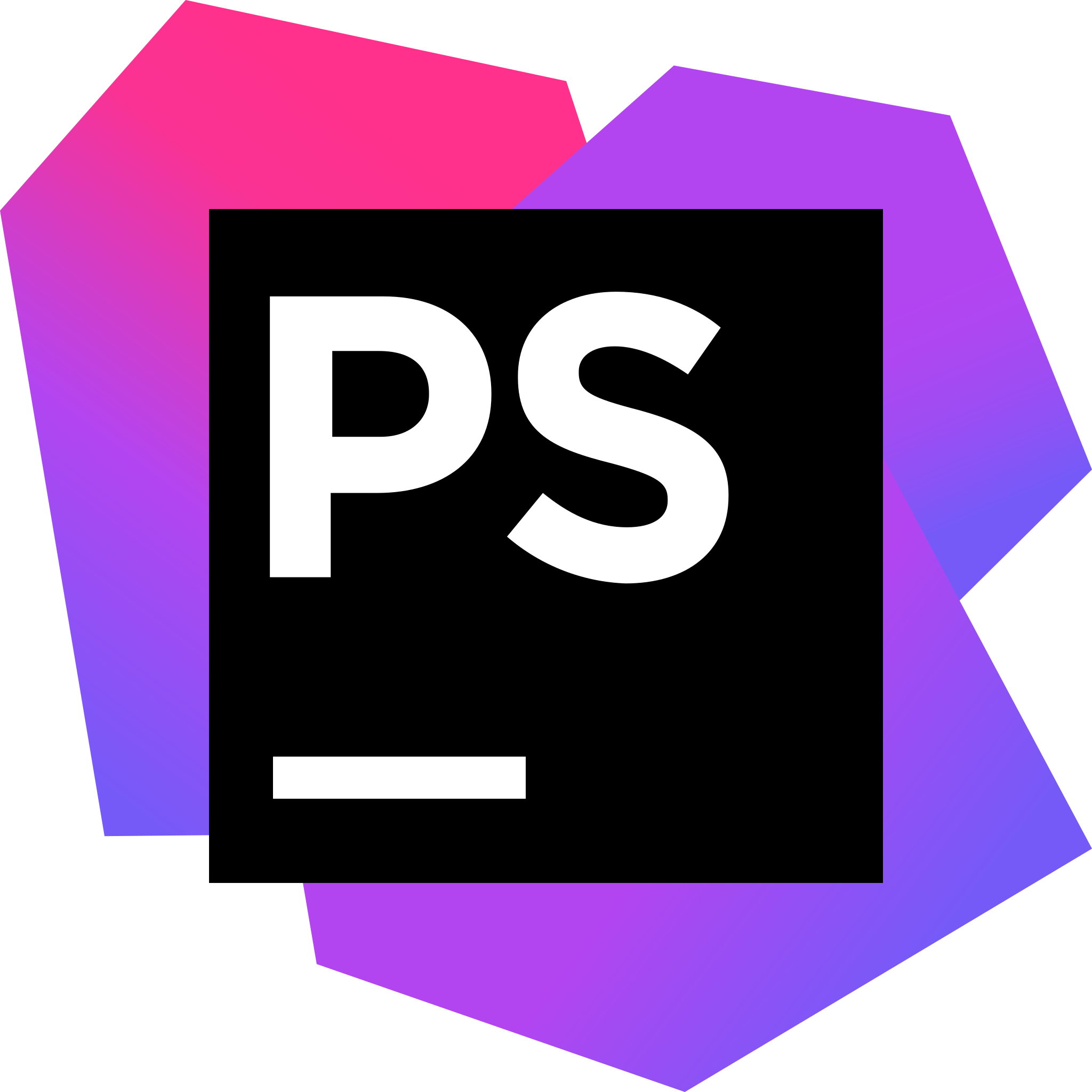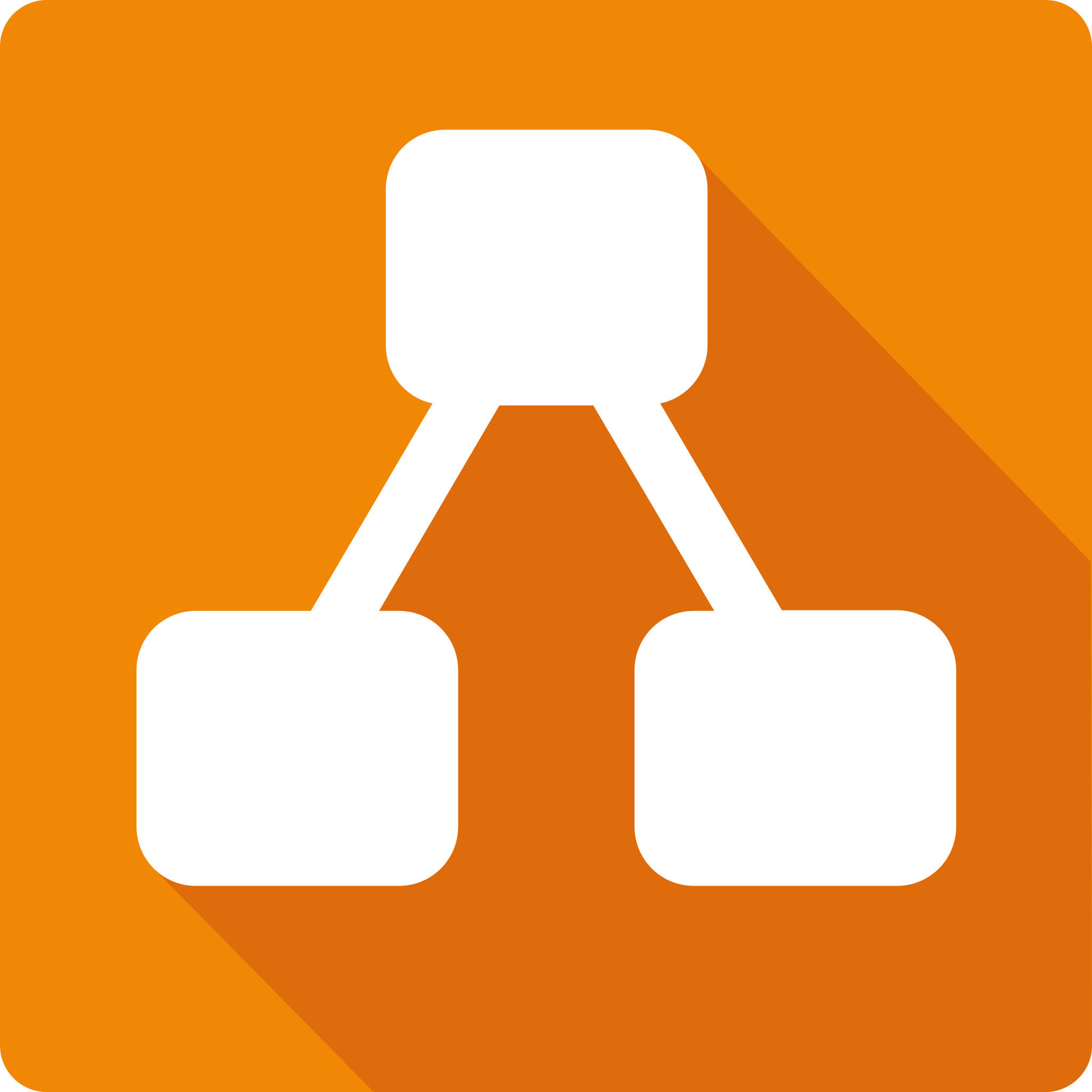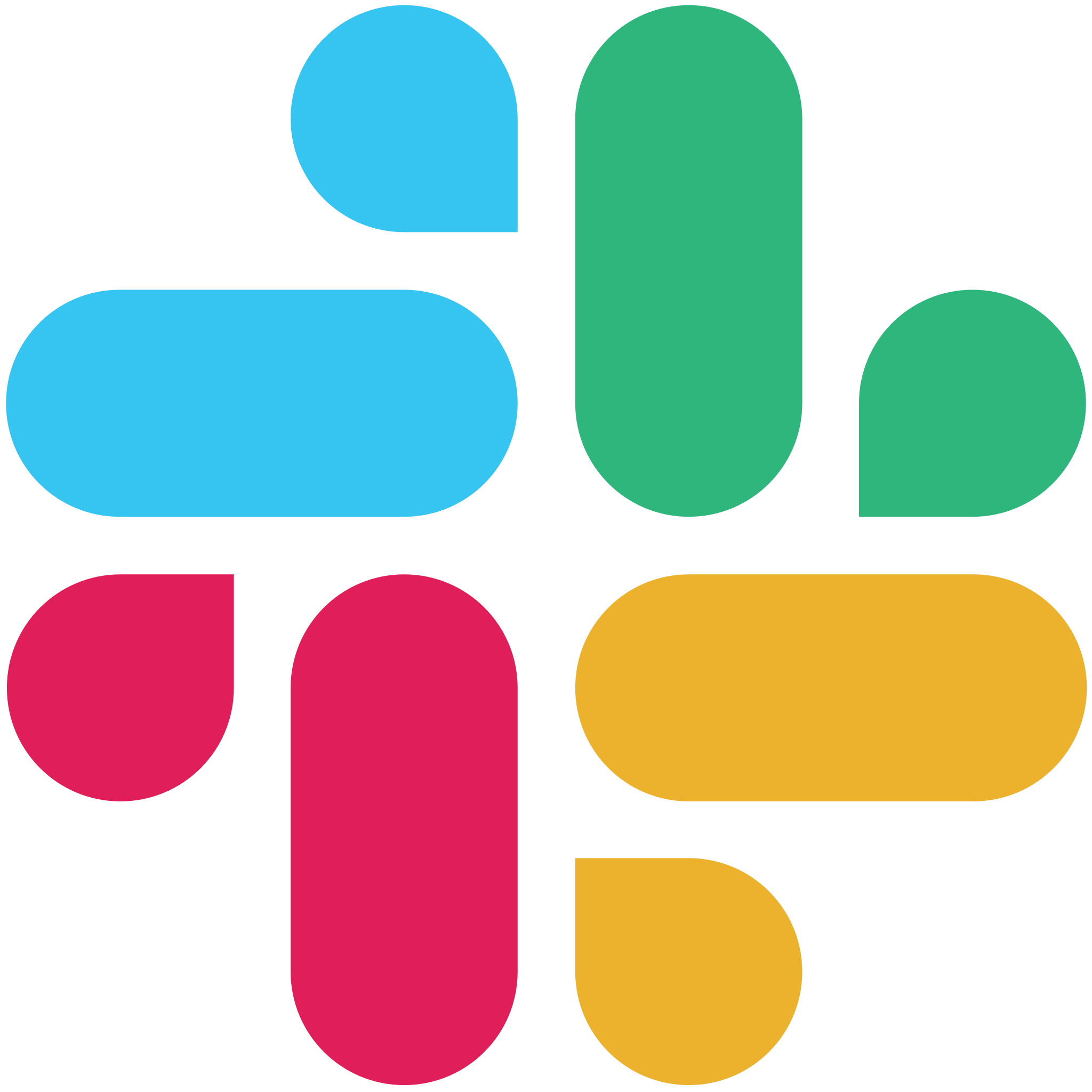 Services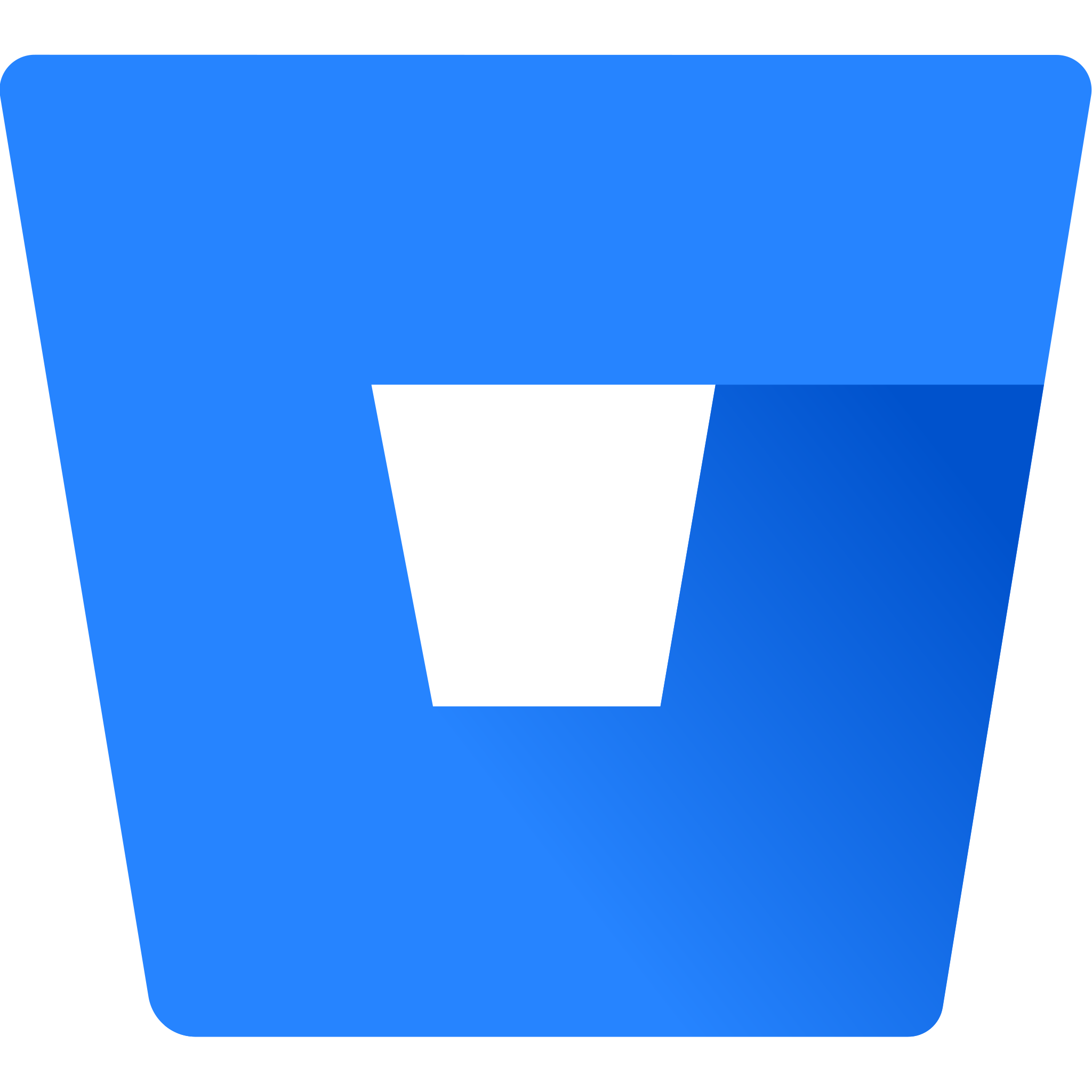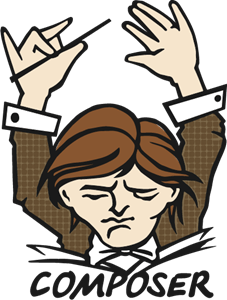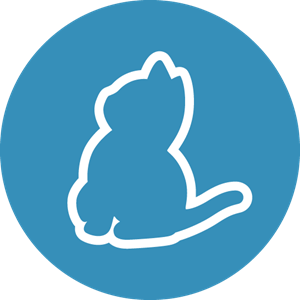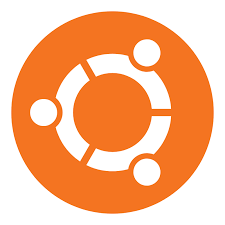 I'm using free svg icons by Icons8
GET IN TOUCH